Home
>
Uncategorized
> New Research Unlocks the Secret of Employee Recognition – Forbes
New Research Unlocks the Secret of Employee Recognition – Forbes
See on Scoop.it – Success Attractitude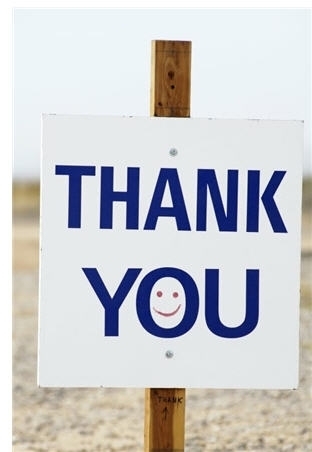 We just completed a comprehensive research project on employee recognition (saying "thank you") and the results are really astounding: organizations that give regular thanks to their employees far out perform those that don't.
So, what does a "modern" employee recognition program look like?
Think about how you like to be "appreciated" at work. Many of these modern programs use concepts which come from Maslow's heirarchy of needs.
Let me list the top 5 best-practices:
Read more at: http://onforb.es/MDEmIr
See on www.forbes.com