Four Tips for Managers to Resolve Employee Conflicts
See on Scoop.it – Business Attractitude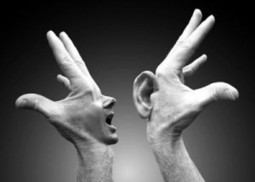 Conflicts between employees are inevitable in any workplace, and managers need to address these conflicts quickly, before they escalate into festering resentments that effect business outcomes.
The key outcome of addressing any conflicts betweeen employees, is to equip them with the skill to handle conflicts themselves as they arise and before ongoing relationships are destroyed.
This excellent article, explains why managers need to get involved in resolving such conflicts, and it offers four tips that you can employ to resolve conflicts between individual employees.
See on blog.emergentconsultants.com