Home
>
Uncategorized
> 10 Lessons I Learned from Sara Blakely That You Won't Hear in Business School
10 Lessons I Learned from Sara Blakely That You Won't Hear in Business School
See on Scoop.it – Business Attractitude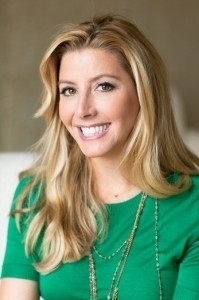 When you look at the image accompanying this article, do you see someone who could turn an idea plus $5,000 into a business that has made her a billionaire, and who could provide you with great business advice?
Depending on where you are located in the world, you may or may not know of the woman herself or her idea and subsequent business success, and it is unlikely that too many people will know what approaches she took to eventually succeed.
This excellent article, charts a little of the background to this impressive rise to the top of the pile of business success, and it shares 10 lesssons that you may learn a lot from by reading.
See on www.forbes.com