Home
>
Uncategorized
> Staying Motivated When You Really Hate Your Job | Resumebear Online Resume
Staying Motivated When You Really Hate Your Job | Resumebear Online Resume
See on Scoop.it – Business Attractitude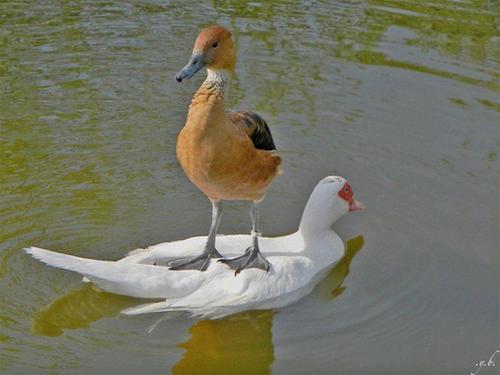 Let's be honest, work for the most part, sucks. Even if you are part of the 20% of Americans who actually truly enjoy what they are doing, chances are likely that you would rather be doing something else.
Job satisfaction rates are horrendous and one of the reasons is that people are slowly starting to realize that there is a better way to live. We are wising up to the fact that we don't NEED to work a crappy job and just grind out a living.
There is so much opportunity for anyone willing to take control of their life and commit to living a passionate life.
See on blog.resumebear.com